Making the ordinary extraordinary
MU: Tour our model units
Move to an all-inclusive living environment just steps away from the action.
Project
Le Huppé is full!
Settle down in an upscale apartment just steps away from the Parc de l'Escarpement.
Project
Innovative, effective, and people-first in every sector
Sectors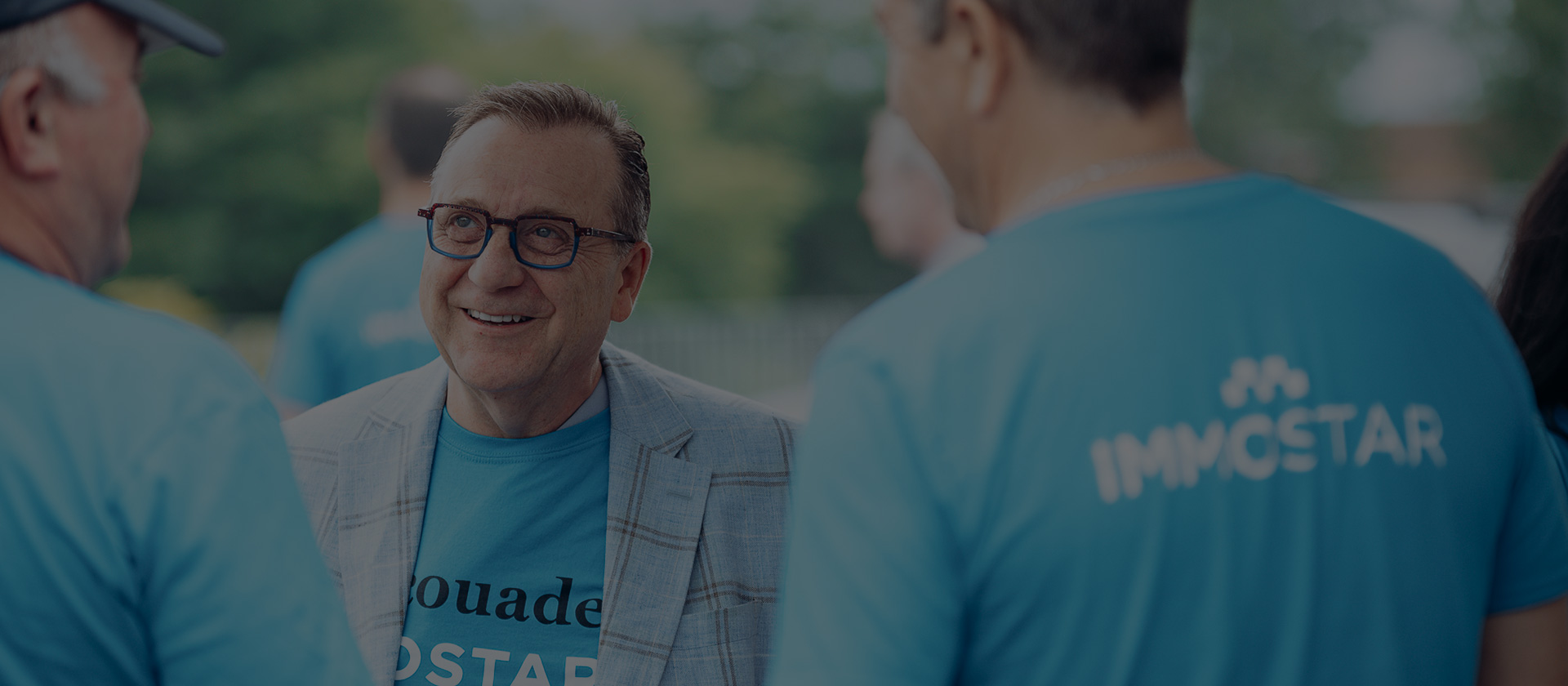 Real estate that puts people first
We believe that our projects must be innovative, sustainable, strategically designed, and of the highest quality. But they shouldn't be limited to just that. Our job is done only when the project has benefited our tenants, our investors, our employers, and the community.