We get it, you're people too.
We're not kidding: you even experience Immostar's incredible atmosphere when you're working from home! We're always looking for friendly, skilled people who aspire to the title of "best team player" (it doesn't exist yet, but who knows?).








Benefits that actually improve your life
01
Work-family balance
Immostar has the Concilivi seal: hybrid teleworking policy, sick leave, floating holidays, catering and cleaner services, flexible working hours and summer hours help you achieve the balance between work and family life.
02
Insurance and medical services
Working can also be healthy. At Immostar, you benefit from paid insurance (dental, medical/paramedical expenses, life, travel, long-term disability) and access to medical-virtual services.
03
Professional development
Because we love when our staff thrives (and they repay us very well), we contribute to the continuous training of our team members. Want to progress within the company? Let's talk about it.
04
Active work environment
Inside, with our yoga classes, fitness room, showers and bike storage, or outside, with direct access to the bike path and Escarpment Park just steps away, our environment helps you move.
05
Gratitude... and bonuses
Recognition is good. But cash bonuses are good too. We offer you both! Receive up to $2,000 if you refer a rare pearl to us!
06
Sense of belonging
Quickly become part of the team thanks to our welcome and integration program, and strengthen your ties during our many highly diversified social activities.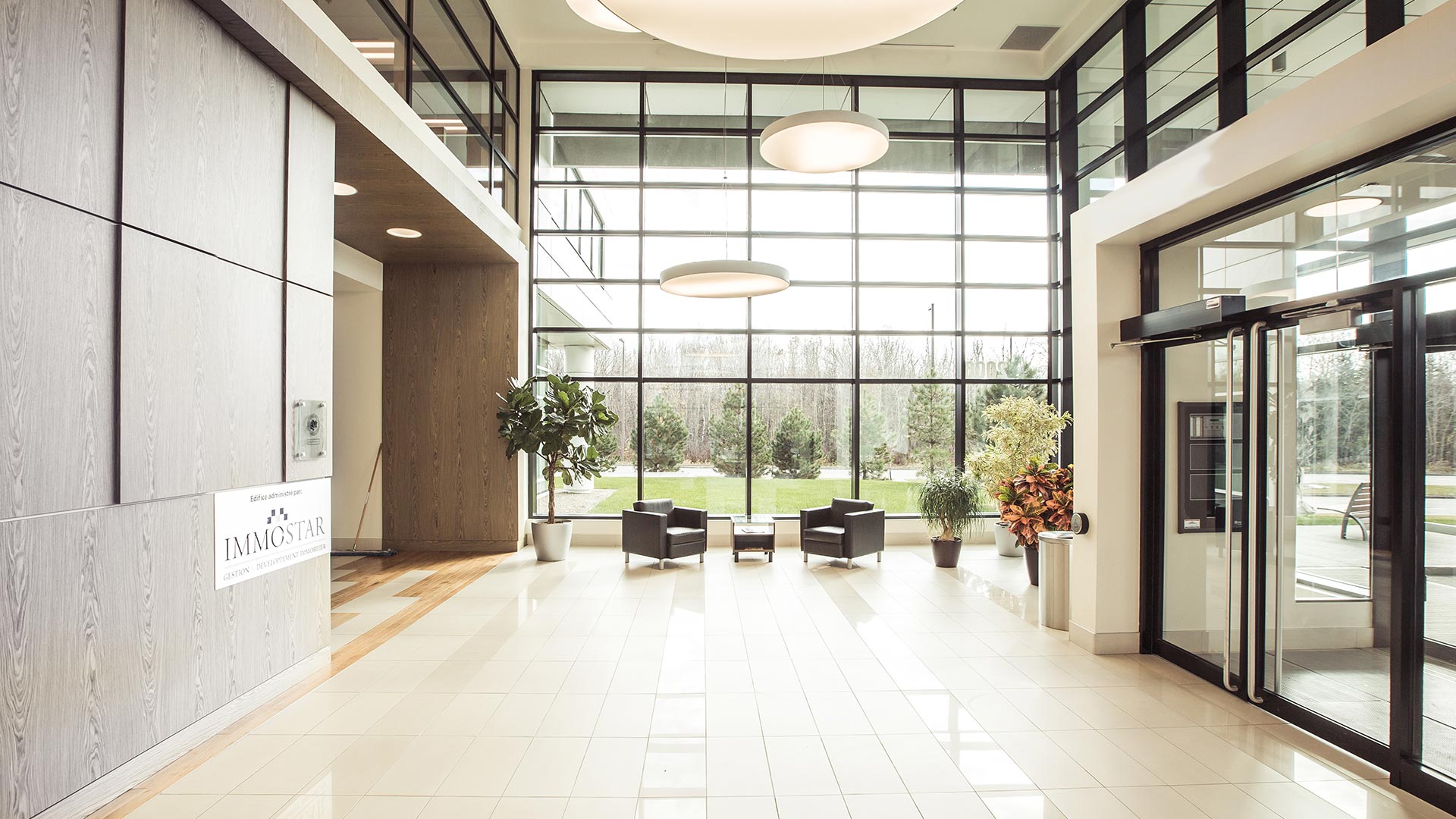 Our team is complete for the moment, but we are always happy to receive applications!
No job tailor-made for you right now? We still want to get to know you! Send us your resume, and who knows?